Republican Voter Guide
All Candidates Below Are Republican
10th Congressional District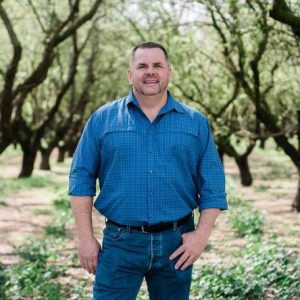 Ted Howze
Ted is running to represent the people of the 10th Congressional District. He will fight for our Valley first and address concerns like affordability, housing and cost of living, water for our farmers and ranchers, common sense immigration reform and putting patients first in healthcare.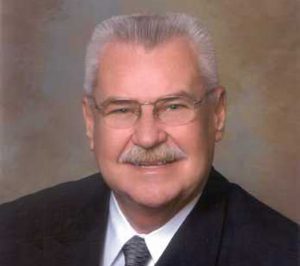 Jim Ridenour
Former Modesto Mayor Jim Ridenour will run for State Senate in the 5th District.
State Assembly District 12
Heath Flora
Heath Flora was elected to represent California's 12th Assembly District in 2016. Before joining the Assembly, Heath was a farmer, small business owner, and spent 15 years as a volunteer firefighter. Heath and his wife Melodie live in Ripon with their two girls, Lacy and Paris.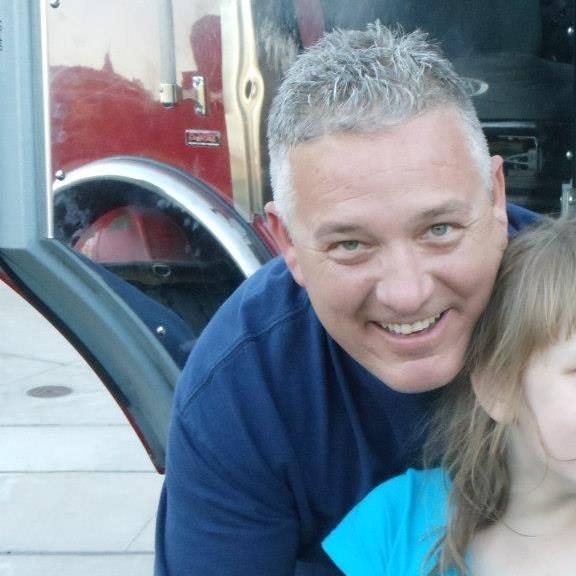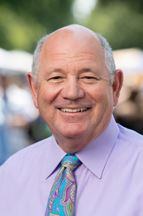 State Assembly District 21