Republican Voter Guide
All Candidates Below Are Republican
10th Congressional District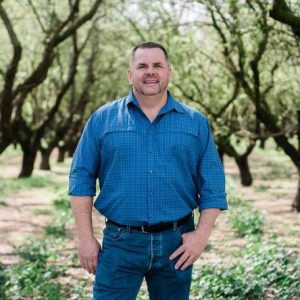 Ted Howze
Ted is running to represent the people of the 10th Congressional District. He will fight for our Valley first and address concerns like affordability, housing and cost of living, water for our farmers and ranchers, common sense immigration reform and putting patients first in healthcare.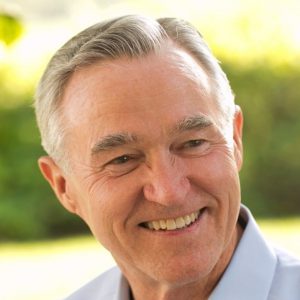 Bob Elliot
Bob graduated from the United States Military Academy at West Point in the top 5% of his class, and later earned a Master of Arts Degree in National Security Affairs from the Naval Postgraduate School. Bob served his country for 30 years in the U.S. Army, and retired as a Colonel, U.S. Army Special Forces (the Green Berets).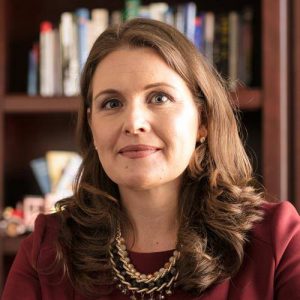 Marla Sousa Livengood
Raised on her family's farm, Marla Sousa Livengood personally knows the hard work and dedication of Valley Farmers, and those that support the 10th Congressional District's multi-billion-dollar Agriculture Industry.
Modesto Bee 10th Congressional District Forum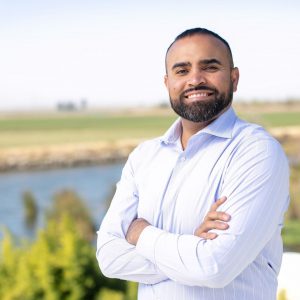 Jesus Andrade
The son of Mexican immigrants, Jesús Andrade grew up working for his family's agricultural business. A successful company, they specialized in training and managing hundreds of migrant workers for cherry and tomato harvests.
State Assembly District 12
Heath Flora
Heath Flora was elected to represent California's 12th Assembly District in 2016. Before joining the Assembly, Heath was a farmer, small business owner, and spent 15 years as a volunteer firefighter. Heath and his wife Melodie live in Ripon with their two girls, Lacy and Paris.
Superior Court Judge - Office No. 2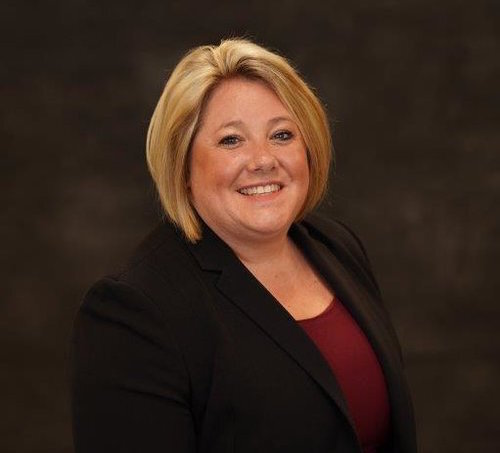 Colleen Van Egmond
Colleen Van Egmond grew up on a dairy in the Central Valley. Raised on the dairy surrounded by all facets of the agricultural industry, Colleen learned the importance of a strong work ethic – which she brought with her to her work as an attorney. She was first introduced to the judicial system in high school working at a local law firm in the Central Valley.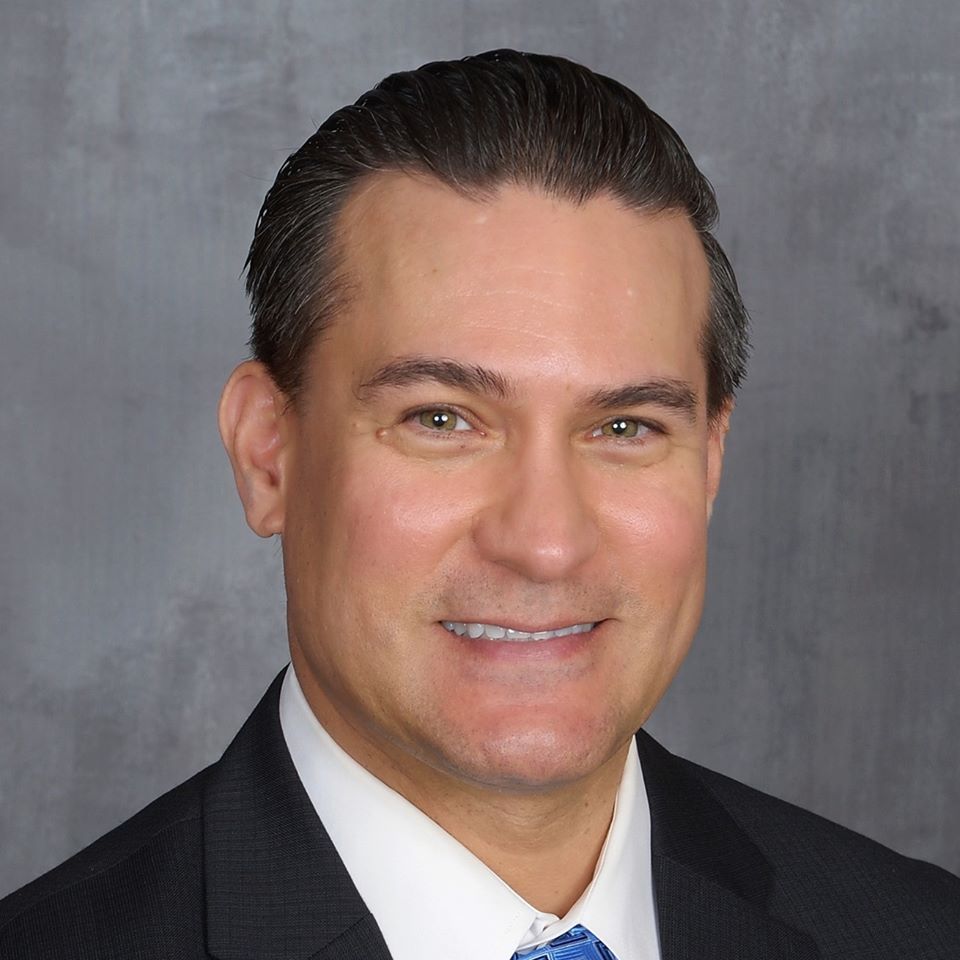 Jeff Manger
I am Jeff Mangar, a 21-year veteran prosecutor here in Stanislaus County. Currently, I am Chief Prosecutor with the Stanislaus County District Attorney's Office, assigned to the Homicide and Aggravated White Collar Crime- Real Estate Fraud Unit for the District Attorney's Office. I am a candidate to be a Stanislaus County Superior Court Judge. I am seeking to be elected to this position because of my lifelong commitment to public service and belief that justice should serve everyone fairly. I have the background, experience, and broad level of knowledge to be a firm but fair judge, who will work diligently for the residents of Stanislaus County.
Superior Court Judge - Office No. 5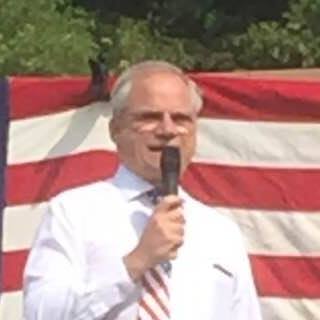 John R. Mayne
I'm John R. Mayne. I understand that behind every legal case are people – whether they are in family, civil, or criminal court. Those people count on the system to work – for the judge to rule according to the law, to rule timely, and to be ready. I've got the experience, integrity and drive for fairness to meet the high standards the judiciary sets.
Stanislaus County Board of Supervisor District 1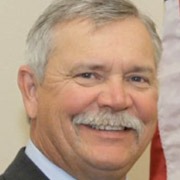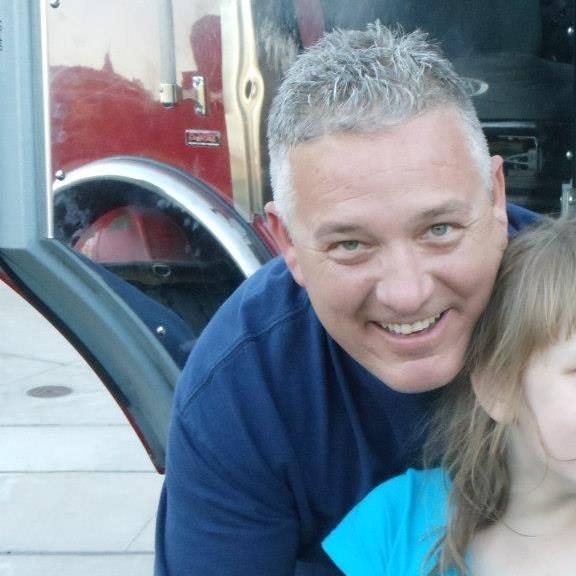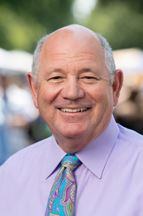 Stanislaus County Board of Supervisor District 5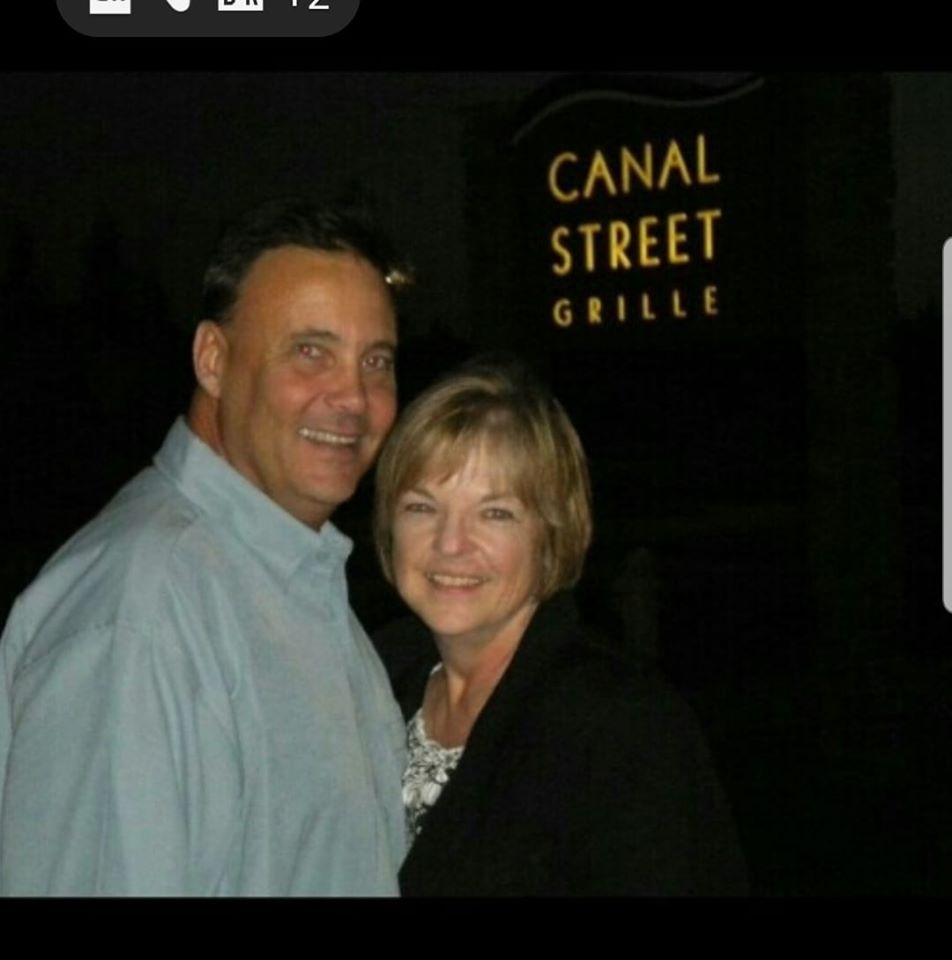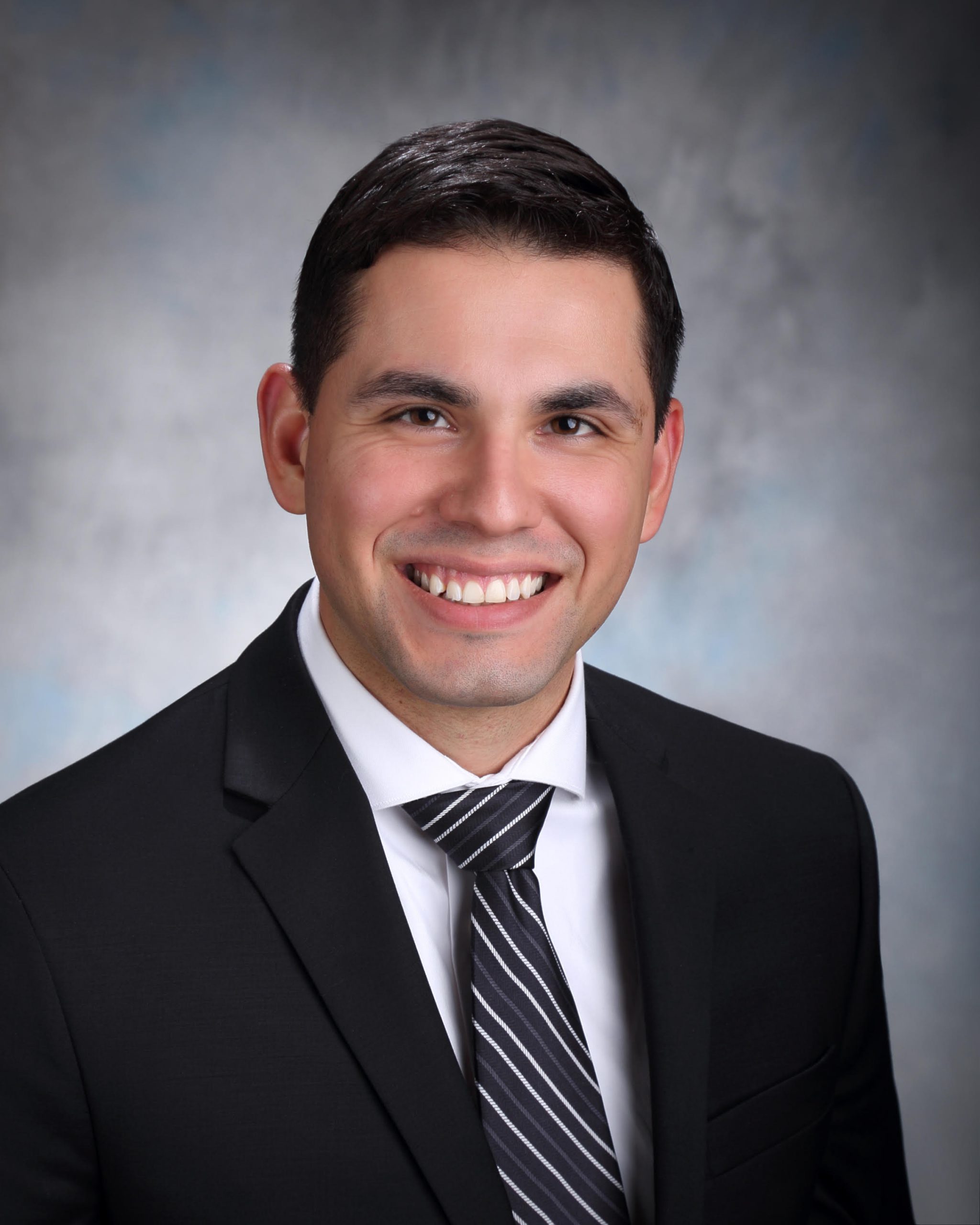 Joel Campos Write in Candidate
My name is Joel Gutierrez Campos. I am proud to say that I was born and raised in Modesto, and I don't want to live anywhere else. I attended Thomas Downey High School, MJC, and CSU Stanislaus. I graduated San Jose State University with a Master's in Urban Planning, and I currently work as a regional planner at the San Joaquin Council of Governments, in Stockton. Since graduating CSU Stanislaus in 2012, I've been serving in the CA Army National Guard in Merced. In 2014, I met my wife Jazmine at our unit, and to this day we continue to serve alongside each other. We have a beautiful daughter named Rhema Rose, who is turning 4 years old today (feb 13th)! and puppy name Luna Bear.
My whole life is in the North San Joaquin Valley, and with your support I will proudly serve our interests and be your voice in Sacramento. Vote for me, Joel Campos. Voice of the Valley.