The Following candidates have won June 7th Primary
The New
Congressional Maps
The New
Assembly / Senate Maps
Be The First To Know
Join
Our newsletter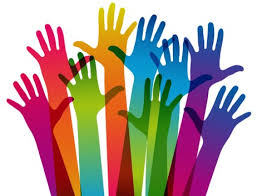 Join us today as we work to elect Republicans at all levels of government in Stanislaus County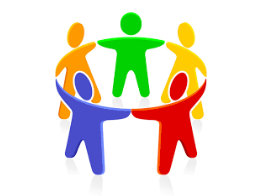 Take back your own neighborhood and city. Calling all Patriots for Precinct Captains.
Exercise your greatest privilege as an American citizen to cast a ballot for your Representative.
Upcoming
Events
Join us for one of our monthly events.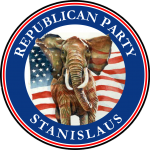 Open Seats
Jul 11, 2022
5:45pm - 8:00pm
Our July 11th speaker will be Modesto City Councilmember District 6 David Wright Jr
Do you ever ask what can I do to stop this liberal insanity?
You can attend rallies, city and school board meetings, but after that what is left?

You!!
You can apply for an open city or county committee seat or run for city council or school board. These are examples of where you can make a difference and help to build future conservative leaders. After all: all politics are local.
The first step is to attend the Republican Party of Stanislaus County central committee meetings on the first Monday of every month.  You will be assisted on where your talent can best be used.
Our first donor club is the Century Club. It includes members who are the Party's foundation, those who care about our future and want to help us win! You can join the Century Club for $10 per month or $100 per year. There will be perks will be provided throughout the year.
Our next-level club is the Reagan Club. It includes members having a vital supporting role. You can join this club for $25 per month or $250 per year. Reagan Club members will also enjoy perks, such as access to VIP events and receptions.
Our top-level club is the Chairman's Circle. You can join for $100 per month or $1000 per year. You will enjoy the top-level perks and have the most access to VIP events and special guests of all the clubs. Your donations will support the Party's efforts powerfully. You will be part of the tip of the spear. Throughout the year, we will announce events and invite you to VIP receptions when they occur.