Volunteers Needed
Join us today as we work to elect Republicans at all levels of government in Stanislaus County
Precinct Team
Take back your own neighborhood and city. Calling all Patriots for Precinct Captains.
Register to vote
Exercise your greatest privilege as an American citizen to cast a ballot for your Representative.
Featured news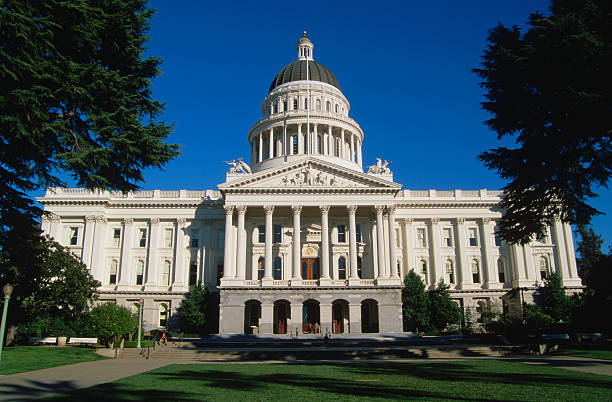 This Hot off the Presses California legislator wants to make it almost impossible to remove…
Jennifer R.S. Detjen Table of Contents Office Jennifer Detjen is running for re-election to the…
Bert Levy Table of Contents Office Bert Levy is running for re-election to the office…
The Stanislaus GOP
Our job is simple – elect Republicans! We work throughout Stanislaus to elect Republicans at all levels of government from the City Council to Congress. We win elections by registering Republican voters, supporting Republican candidates, and getting out the vote.
Winning elections requires a war chest. This is especially true during these times when we are up against leftist unions, special interests, and dark money funded by wealthy progressives. Whether it's $5 or $500, every dollar matters. We have a State to SAVE! donate now
Thanks to financial supporters like you Stanislaus County is represented by two Republicans in DC and Sacramento to see a full list please see the list here
Meet our Committee